MASCONS (PVT) LTD
We build on Quality Since 1939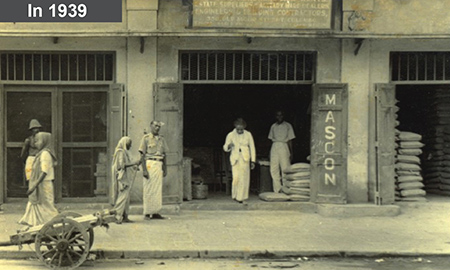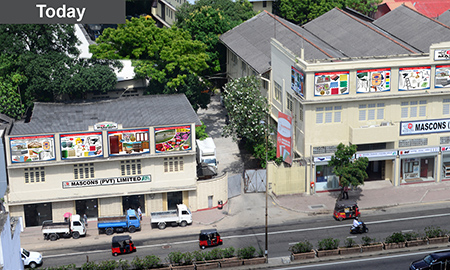 Mascons Hardware Stores was established in 1939 and today Mascons Group is one of the largest building materials manufactures and distributers in Sri Lanka. We manufacture, and Market 10 different building materials and import and distribute a vast range of building material. We have over 120 dealers Network Island wide with over 1,200 workers in the group.
Go to Shop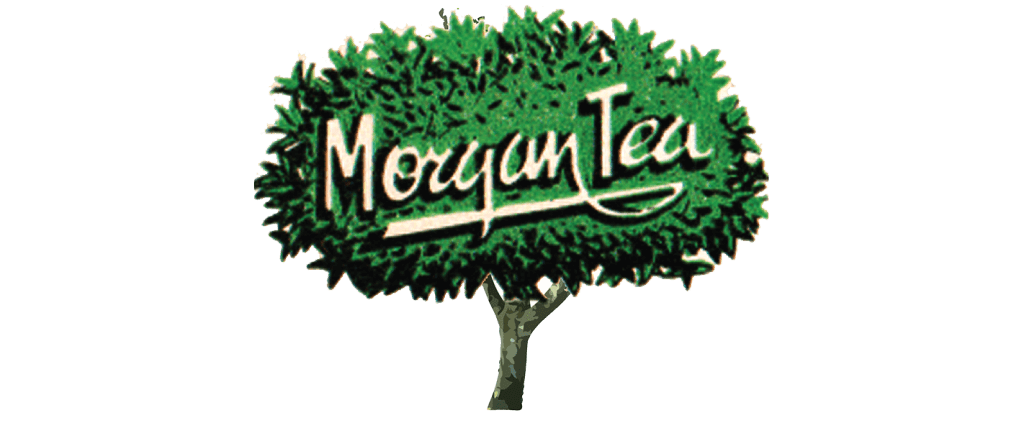 North Punduloya Estate consists of over 469 acres of tea under cultivation in the central part of Sri Lanka at an elevation of 5,600ft above sea level. Our tea estate is classified as Upper Western Tea under the marking North Pundaloya. Our teas are produced using the century old British orthodox process handed down through generations. The teas are still rolled in wood brass lined rollers and fired in wood fired driers the old fashion way to give you the traditional exquisite aroma and flavour of Ceylon Tea. Teas: Silver Tips, BOP, BOPF, OP, Fannings, Dust etc.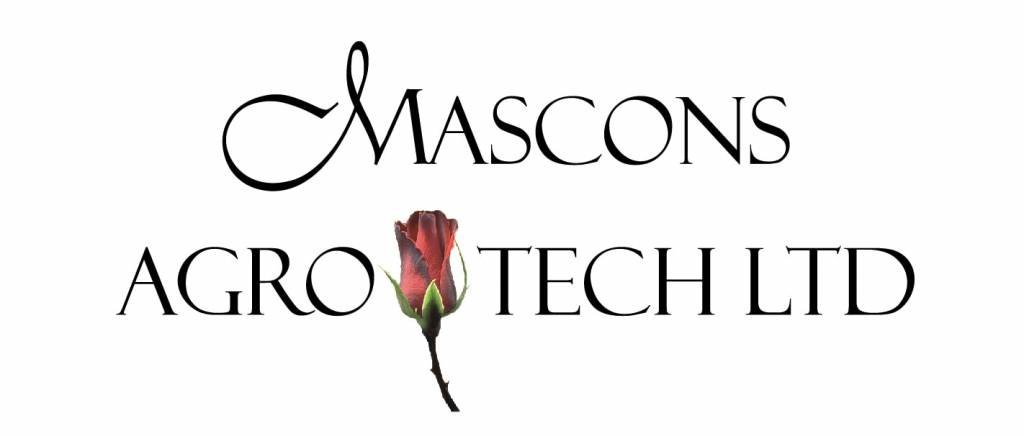 Mascons AgroTech Limited  was established in 1998 to grow cut flowers using start-of-the-art computer controlled green housed from France and Holland.  The hybrid plants were imported from Europe. The plants are being grown in coco fiber medium. The plants are cultivated in 25,000-sq. meter under computer controlled green houses. The project is located at an elevation of about 1,400 meters above sea level in the central part of Sri Lanka.
Mascons Limited is a member of the following trade organization as showing our commitment to the industry:
Range of Roofing Sheets
A Range of color roofing sheets
to meet your decorating needs.